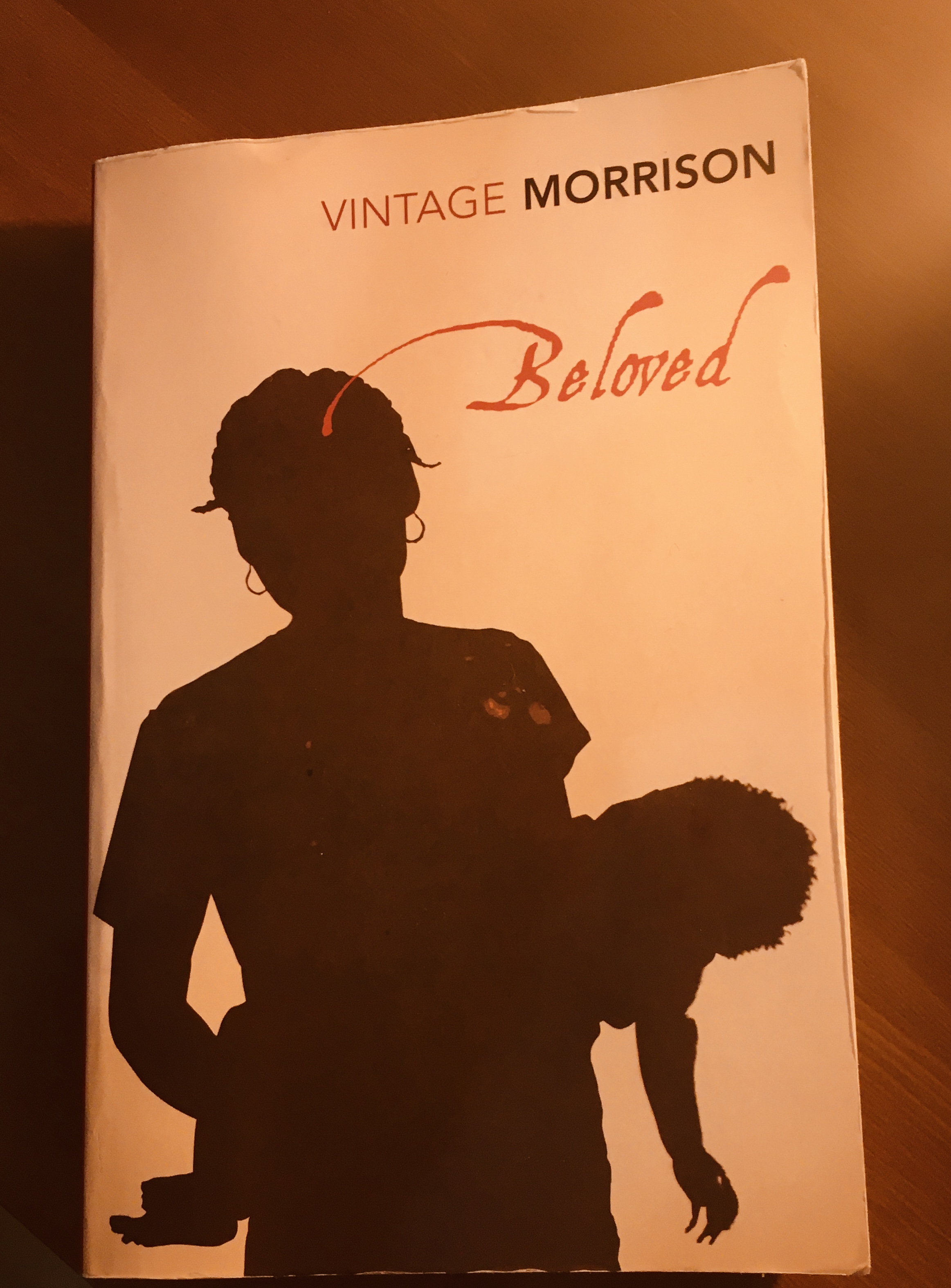 Toni Morrison Reading Group
"

If there is a book that you want to read, but it hasn't been written yet, you must be the one to write it." 

– Toni Morrison
Toni Morrison, the acclaimed novelist, essayist, literary scholar, editor, and teacher, passed away on August 5, 2019, at the age of 88. In honour of her literary, political, and cultural legacy, we're organising a reading group to encounter her novels: once again, or for the first time.
We collectively decided to read three books that are considered by the author herself to be part of a trilogy: Beloved (1987), Jazz (1992), and Paradise (1997).
We will start by reading with the novel Beloved (Αγαπημένη).
November 20 – Part I
December 4 – Part I (revisited)
December 18 – Parts II and III
We meet from 7-9pm.
If you're having trouble finding the book, e-mail us at info@feministresearch.org.
Drop in!