FAC Research is a space for learning, reflection, collaboration, support, exchange, knowledge production, political interventions, and trouble-making.
Working across and against nation-state and continental borders, disciplinary boundaries, and institutional barriers, we return to the feminist roots of autonomous knowledge production, challenging what counts as legitimate knowledge and who is granted the right to produce and receive it.
Our feminisms are queer, trans, intersectional, antiracist, anti-authoritarian, always in plural, reflexive, and internally contested.
Take a look at what we are working on!

The Community Course on Intersectionality ran from January to June 2019.



Build Your Own Feminist Centre
Using principles of participatory design, we are building the Feminist Autonomous Centre from the ground up.
Feminist Film Festival
Leading up to the Feminist Film Festival, a series of screenings and hands-on workshops led by filmmakers and cultural workers.

In collaboration with Feminist Researchers Against Borders. This year's Short Course is on the theme of Inhabiting the Borderlands.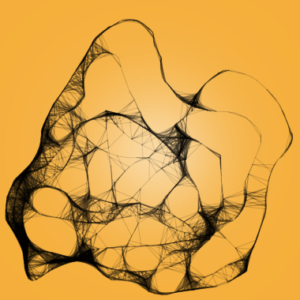 Intersectionality
Critiques of Power
& Coalitional Politics
Mobility
Migrations & Borders
Art as Research
Visual, Performative & Documentary Knowledges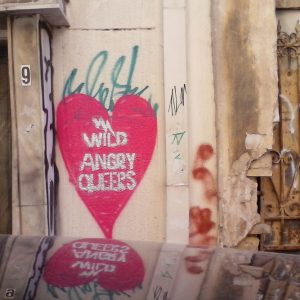 Sexualities & Genders
Queer Trans Feminist Perspectives
FAC Research is member-driven.
Join us!
Subscribe to our Newsletter
Support FAC Research
Join FAC Research
Agiou Panteleimonos 7b, Athens, 10446
Subscribe to our Newsletter!
Be the first to know about any FAC Research news, upcoming events and projects!