The Feminist Autonomous Centre for Research (FAC Research) is a space for learning, reflection, collaboration, support, exchange, knowledge production, political interventions, and trouble-making. Working across and against nation-state and continental borders, disciplinary boundaries, and institutional barriers, we return to the feminist roots of autonomous knowledge production, challenging what counts as legitimate knowledge and who is granted the right to produce and receive it. Our feminisms are queer, trans, intersectional, antiracist, anti-authoritarian, always in plural, reflexive, and internally contested.

Building Inclusive Societies
An Erasmus+ funded research project to break down barriers to higher ed.

Drawing on participatory design methods, we are building a feminist library at the Centre.

The Feminist No Borders Summer School has been postponed until 2021, due to the Covid19 pandemic.
"Can an exhibition be like a coven, curated on the basis of autonomy, sharing knowledge, and radical care?" Vassilia Kaga and Caterina Stamou curate COVEN: witchcraft for love politics at FAC research: "The idea of the exhibition as coven stems from our need to initiate a conversation within the personal and political experiences of the present, raising the question of the relationship between intersectional feminism and curatorial practice."
A series of online covens in November and December 2020 and in January 2021 will lead up to the exhibition in the physical space of FAC research (post-lockdown). Read more.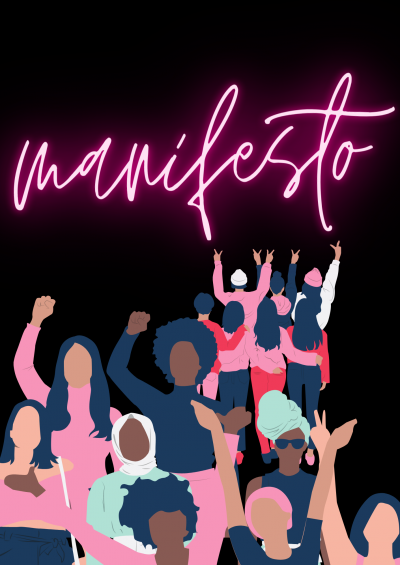 We started by reading the Xenofeminist Manifesto, and got hooked on manifesta. We now meet weekly (online during lockdown) to discuss how feminists have used this utopian form to express incendiary ideas, revolutionary desires, and transformative visions. Written as a scream from the margins, addressed to accomplices, seeking to destroy the status quo and to forge imagined worlds, manifestos are outlaw texts that demand our attention in voices that refuse to go unheard any longer.

Agiou Panteleimonos 7B 10446 Athens Greece